Are you planning a trip to the Andaman and Nicobar Islands anytime soon? The turquoise blue waters, unstained beaches and mangrove forests frame the Andaman Islands as a tropical paradise. This archipelago is a nature's gift to the world, that is bejewelled with numerous sightseeing spots.
An Andaman trip is incomplete if you do not take part in any kind of water activity. Tourists often take part in snorkelling or scuba diving to rejuvenate their minds. Seabeach Delight encourages travellers and accompanies them to spots where they can embrace their inner adventurous self with various water sports.
Why you MUST experience Snorkelling?
Snorkelling in Andaman is an excellent way to experience the wonders of the underwater world and marine life, especially if you are not confident enough about your swimming abilities. It is an adventure, which is typically done in shallow water depths with half of your body above the water, it prioritizes the use of appropriate equipment such as eye masks, fins and snorkels.
All you need to do is to swim or wade through the waters and watch colourful marine creatures roaming right in front of your eyes. Snorkelling in Havelock Island is an amazing way to explore the blue ocean without risking your safety. It allows the daring ones to dive down for a minute or two to see something closely.
It is definitely an enjoyable activity that is suitable for both children, teenagers and adults, and it has multiple mental and physical health benefits. It is interesting to know that scuba diving was born out of snorkelling adventures.
Snorkellingis often presented as an activity that anyone can perform. Tourists usually believe that it only involves ploughing through the surface with scuba gears and a swimsuit on. Snorkelling in Andaman allows newbies to enjoy themselves without any risk.
There's no need to do any sort of homework or spend hours practising before giving it a shot. It involves activities such as snorkel swimming and snorkel diving. Snorkel swimming is only limited to the surface of the water. In snorkel diving, one has to hold their breath and dive into the surface of the water.
Best Place to Enjoy it
While snorkelling in Andaman takes place at most of the beaches, Elephant Beach on Havelock Island is a popular destination due to the abundance of marine life in the warm and sparkling waters.
So don't hold back your desires. Connect with Seabeach Delight for a remarkable underwater experience. Our flexible policies and cooperative staff have never failed to make our customers satisfied.
Gallery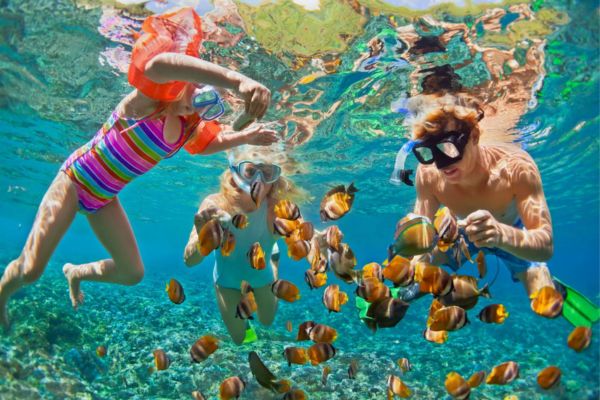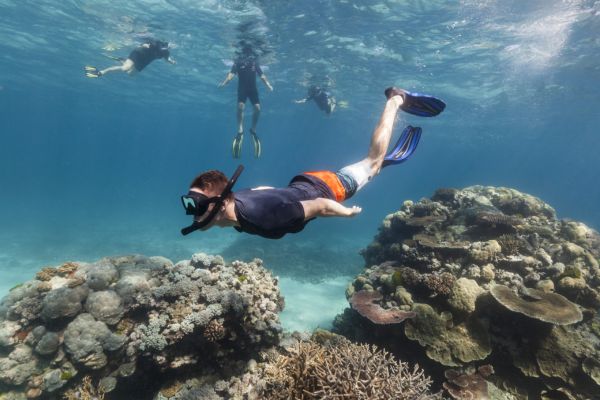 Enquire Now